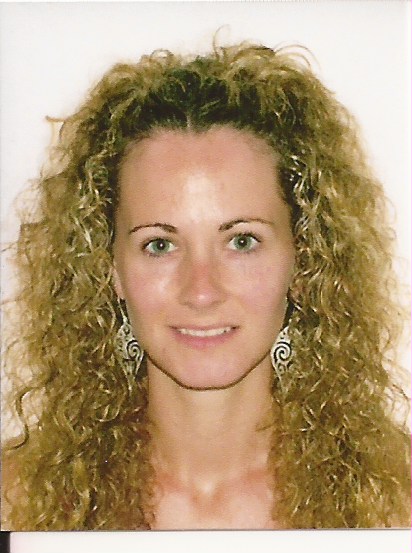 Professor associat
Educació:
PhD in English Studies. Specialty: English Pronunciation Teaching (2019)
Masters in Teaching Training: Secondary and Upper Education, Vocational Training and Language Teaching (Speciality: English) (2011)
Masters in Conference Interpreting (2010)
BA in English Studies (2009)
Docència:
The Sound System of English I and II
Investigació:
English Pronunciation Teaching; English for Specific Purposes (ESP)
Publicacions:
Quesada Vázquez, L., Romero, J. (2020) ESP within ESP: the design and implementation of a pronunciation module in a technical English course. Onomázein, Special Issue VI - Language Teaching Research from a Global Perspective, 209-228, DOI: 10.21437/ISAPh.2018-19.
Quesada Vázquez, L. (2019). Pronunciation instruction in ESP teaching to enhance students' prosody. In S. Papadima-Sophocleous, E. Kakoulli Constantinou & C. N. Giannikas (Eds), ESP teaching and teacher education: current theories and practices (pp. 163-176). Researchpublishing.net. https://doi.org/10.14705/ rpnet.2019.33.932
Contact information:
Office: 2.20
Telephone: 977558862
Avinguda Catalunya, 35
43002 Tarragona