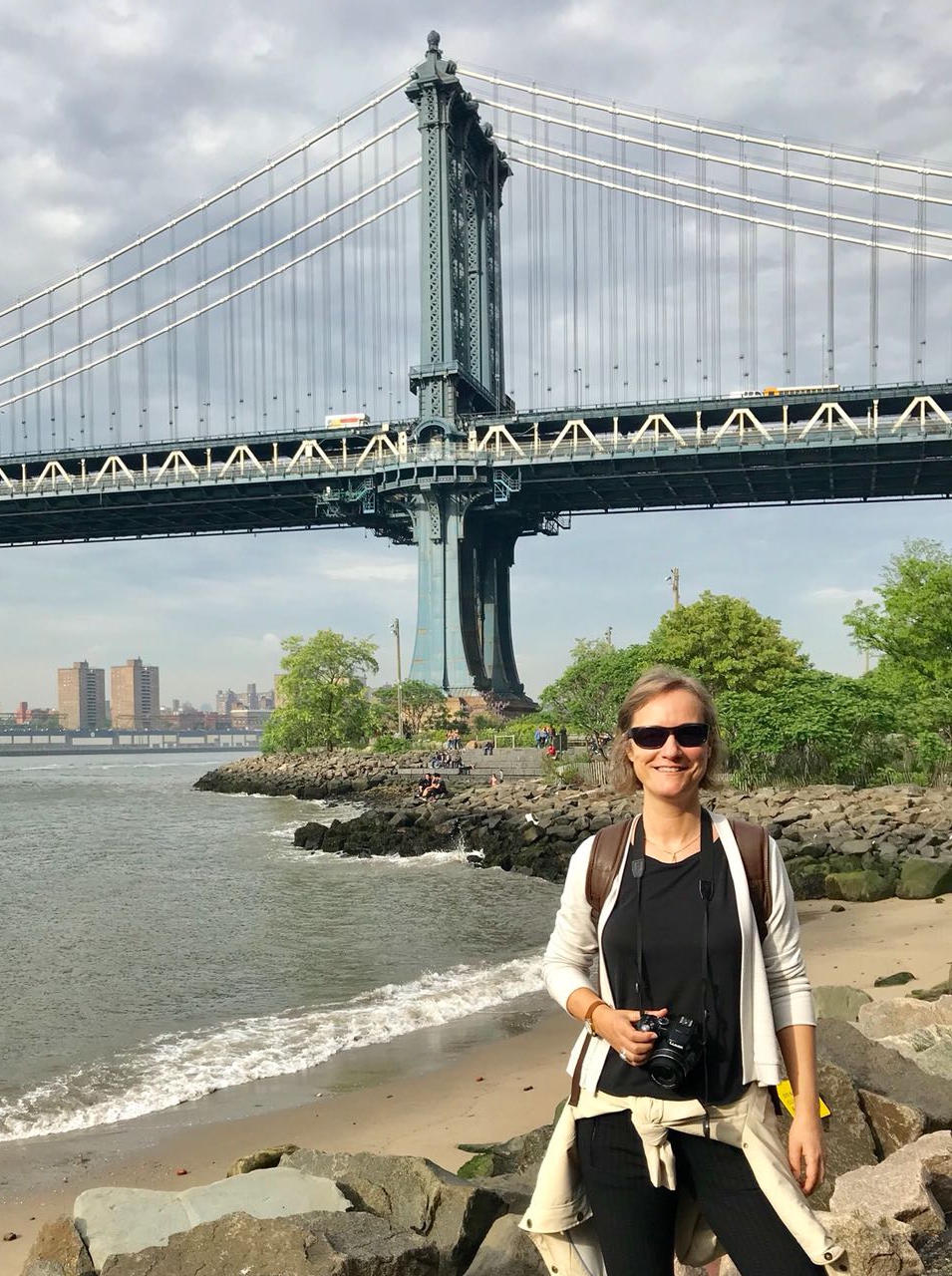 Professora Agregada Serra Húnter / Associate Professor - Serra Húnter Fellow, Universitat Rovira i Virgili.
Col·laboradora externa, Neuroscience of Language Lab, New York University Abu Dhabi (des de gener 2015).
Col·laboradora externa, Morphemes and Meaning Lab - Department of Linguistics, Queen Mary University London.
Membre de la xarxa de recerca internacional NEON (Neoconstructionist Approaches to Spanish, Catalan and Basque).
Formació:
Llicenciada en Filologia Anglogermànica per la Universitat de Barcelona (1991)
Master of Science en lingüística pel Massachusetts Institute of Technology (1999)
Doctora per la Universitat Autònoma de Barcelona en lingüística (2010), menció europea.
Docència:
Lingüística, Llengua anglesa, Gramàtica anglesa, Gramàtica i vocabulari a la clase de llengua anglesa, Pragmàtica a la clase de llengua anglesa

Línies de recerca:
Teoria lingüística, Morfologia, Interfície lexicó - sintaxi - semántica, Estructura argumental i eventiva, Priming sintàctic i bases neurals del llenguatge humà
Web:
Contact information:
Office: 2.19
Telephone: 977299451
Avinguda Catalunya, 35
43002 Tarragona