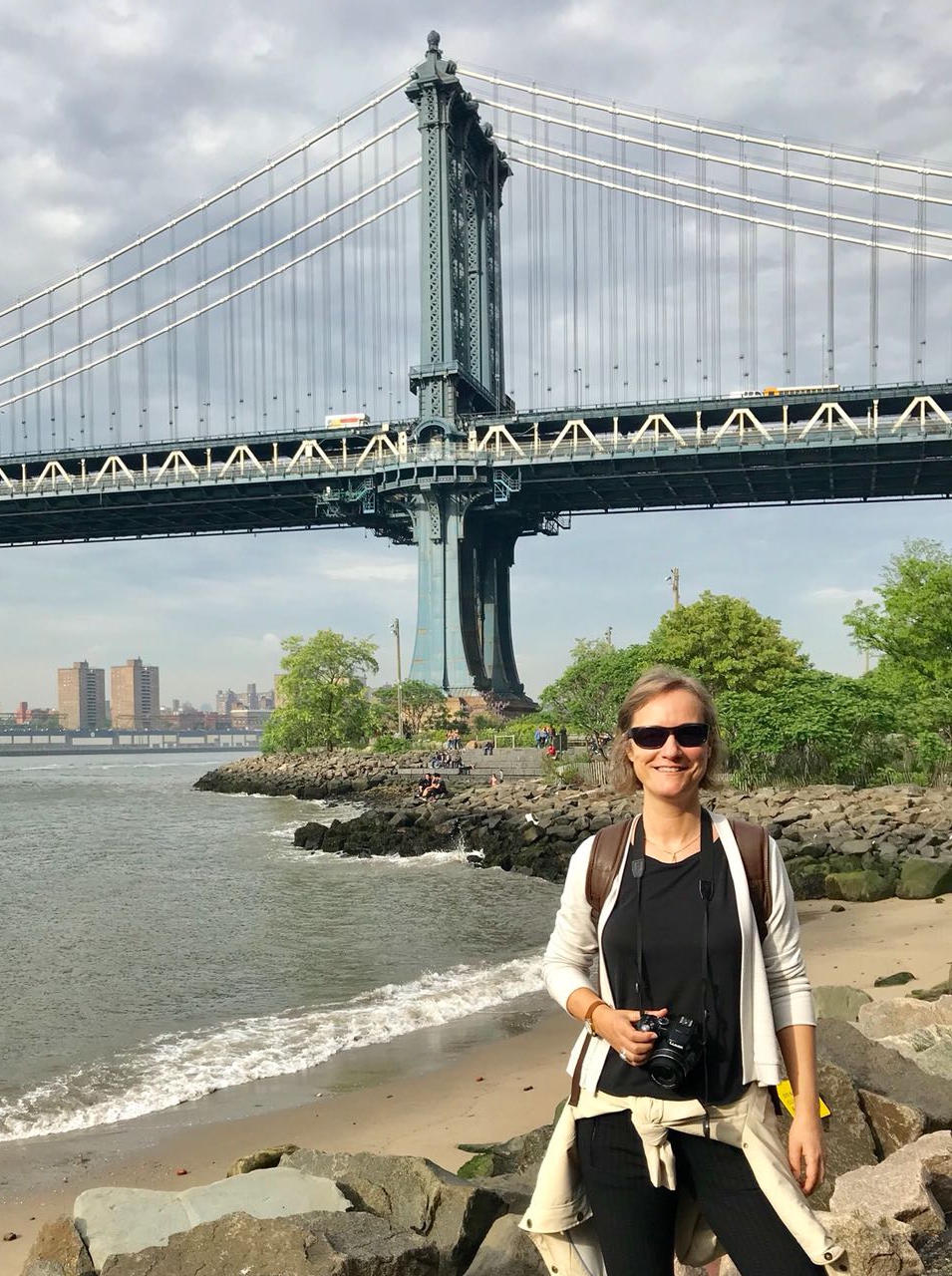 Professora Agregada Serra Húnter / Associate Professor - Serra Húnter Fellow
Research Affiliate at the Neuroscience of Language Lab - New York University and New York University Abu Dhabi.
External Collaborator at the Morphemes and Meaning Lab - Department of Linguistics, Queen Mary University London.
Member of the international research network NEON (Neoconstructionist Approaches to Spanish, Catalan and Basque).
Education:
Bachelor of Arts (Llicenciada) in Anglo-German Philology, Universitat de Barcelona (1991)
Master of Science in Linguistics, Massachusetts Institute of Technology (1999)
PhD in Linguistics by the Universitat Autònoma de Barcelona (European mention) (2010)
Teaching:
Linguistics, English Language, English Grammar, Grammar and lexicon in the English language classroom, Pragmatics in the English language classroom
Research:
Linguistic theory, Morphology, Lexicon-syntax-semantics interface, Argument structure and event structure, Syntactic priming and the neural bases of human language
Website:
Contact information:
Office: 2.19
Telephone: 977299451
Avinguda Catalunya, 35
43002 Tarragona