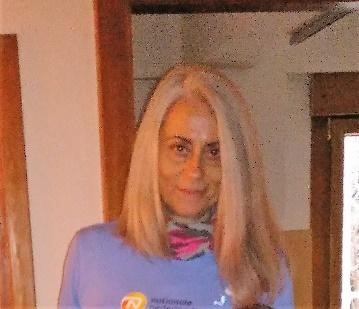 Ana Espada Sánchez is an English Studies degree-holder and a Master's Degree in Applied Languages holder, with 32 years' experience working in secondary state education as an English teacher as well as a French teacher for the past eight years. During this time, she has been collaborating on science and history programmes.
Catalonia Department of Education:
Two CLIL courses in English
Three CLIL courses in French (link)
A two-year experimental project to boost plurilingualism involving CLIL (GEP) (link)
Other noteworthy projects:
She has been a tutor and coordinator for Erasmus-placed language assistants in both English and French with the SMiLE (Student Mobility in Learning English) since 2009 (See p. 140 of this report)
May 2016, she presented her project entitled 'Fast Food Debate' at the First DEAiA Spring Institute (CLIL). (Video)
About me
"I am fan of CLIL because it feels more authentic as an approach over the traditional grammar didactic ways of teaching and learning. Therefore, I prefer students to experience the methodology first hand, meaning that they will use the methodology itself throughout this course and become more independent learners themselves. As aresult, the course is very much hands on."
Contact information:
Office: 2.11
Telephone: 977 55 9525
Avinguda Catalunya, 35
43002 Tarragona